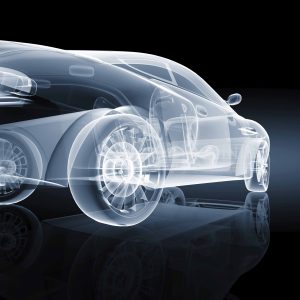 We will:
Continue to work with our customers, and often their customers, to provide the services and capacity they need.
Maintain our open door policy where our customers can come to us for ideas, advice and friendly support.
Continue to invest in our people so that they maximise their own potential and serve our customers.
Invest in new plant and capacity to anticipate and meet the demands of the market.
Strive to continuously reduce our environmental impact.
To help our customers maintain and improve their competitiveness.
Provide the quality , consistency and efficiency to deliver the lowest cost of acquisition for high quality , precision engineered, wear resistant machine components.