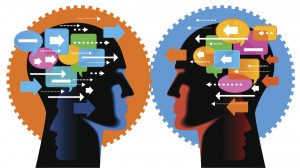 Getting the best performance from your product
Holts are happy to provide their customer on how to achieve optimum performance through the correct choice of steel and processes.
Get it right first time
Ask the experts first.
We understand most jobs require a balance between cost and performance – but just as over-engineering can be a waste of money incorrectly specifiying the material and its treatment can lead to untold delay, cost or worse, in service failure.